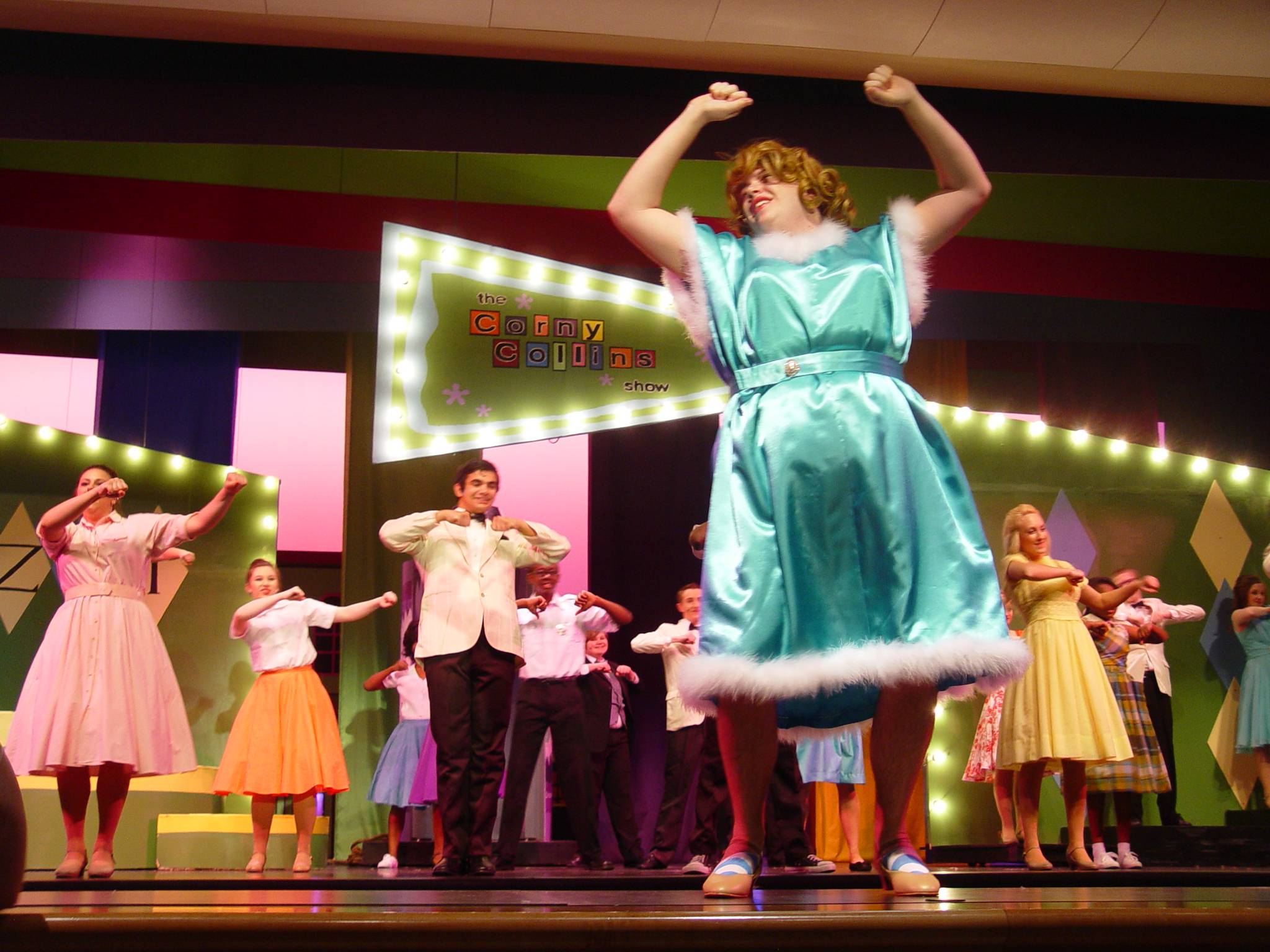 Baldwin-Whitehall Friends of the Theater Arts Fundraiser:

Thanks to everyone who has supported our recent Steelers and Guys and Dolls Fundraisers.


BWFTA Scholarship Update:

On May 27, 2015, BWFTA presented 2 Baldwin High School seniors with a $1,000.00 scholarship each at the Baldwin High School Senior Awards Night. Both seniors were involved with BHS theater for at least two years and maintained a 3.0 grade point average. One of the recipients, when describing her experience with BHS theater, said, "The moment you step on that stage is the moment you become your true self." Congratulations to both of this year's scholarship winners!




| | |
| --- | --- |
| Welcome to the Web site of the Baldwin-Whitehall Friends of the Theater Arts - Proud Supporter of the Baldwin High School Drama Program, winner of the 2012 & 2013 Gene Kelly Award for Best Musical. | |

Big Fish is Coming to BHS

Baldwin High School Theater Presents: "Big Fish" April 13, 14, 15, 16 at 7 p.m. in the Baldwin High School Dr. Regis V. Shalley Performing Arts Center. For more information visit bigfish or Twitter.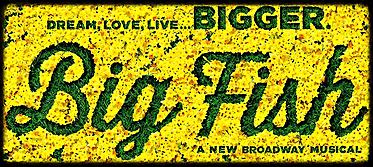 Guys and Dolls at the Pittsburgh Public Theater


For February 6, 2016, when Baldwin Whitehall Friends of the Theater Arts "rocks the boat" with the Pittsburgh Public Theater's "Guys & Dolls." This great American musical featers Sky Materson, Nathan Detroit, and "The Oldest Established Permanent Floating Crap Game in New York." This show has it all: sexy Hot Box Girls, the demure Miss Sarah, singing, dancing, comedy, and romance. The unforgettable score includes Miss Adelaide's "Take Back Your Mink," the rousing "Luck Be A Lady," and the incredible showstopper, "Sit Down, You're Rocking the Boat."